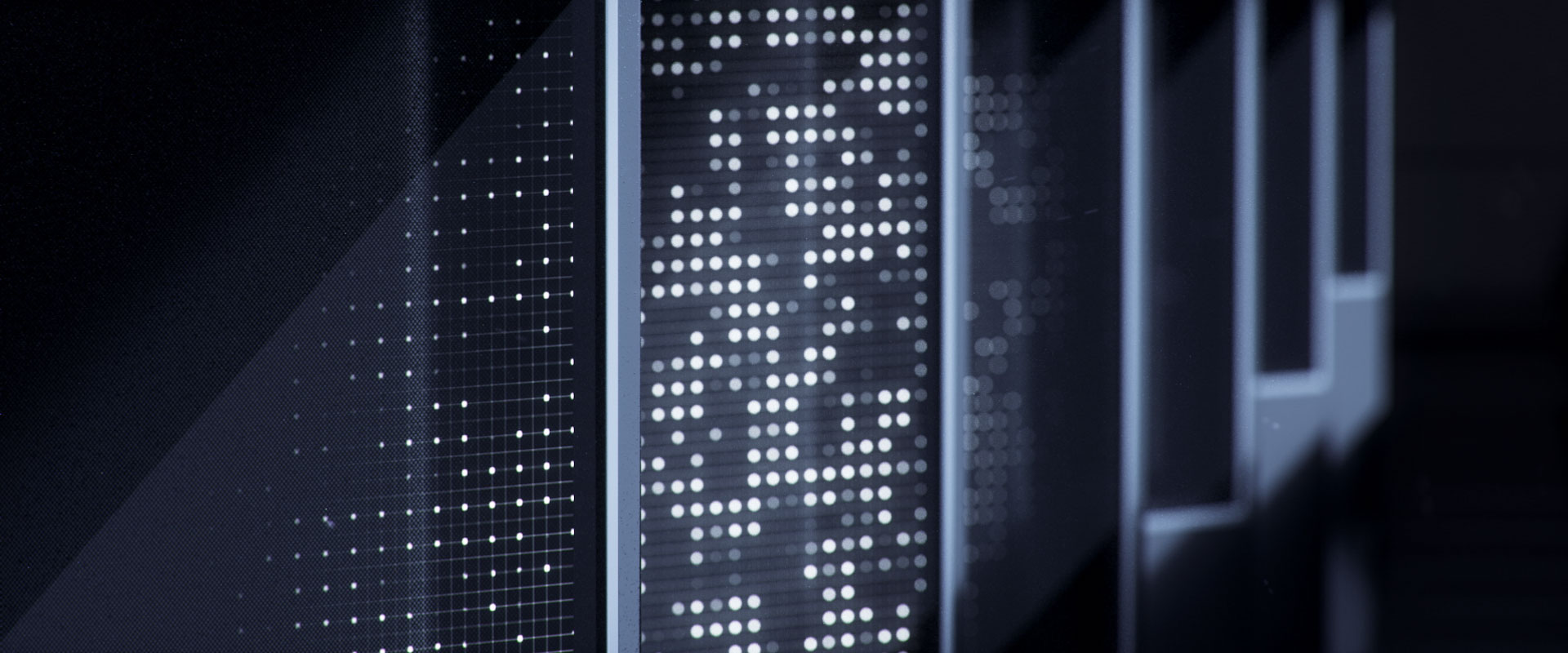 HYGH connects owners of public displays with advertisers in a-peer-to-peer fashion. The HYGH platform empowers everyone to become an advertiser, regardless of advertising competence and company size.
— STYLEFRAMES
Various styleframes made during production and pre-production time.
— HOLOGRAMS
Appearing of digital silhouettes was done by using animated procedural noise textures, to gradually trigger the shader consisting of a combination of emitting, transparent and metallic materials.
— FUTURISTIC UI DESIGN
In the time of production of this video, HYGH user interfaces design and product itself was still in development. So for this video we created a fictional UI design, that fits overall look and fell of the film, to explain the important advantages of the HYGH platform.
— MATCH CUT TECHNIQUE
Using digital camera gives you an opportunity to unleash your most ambitious and bold ideas. During this project we used match cut technique through the camera movement.
— CREDITS
Client — HYGH | Creative producer HYGH — Jo Glenk | Creative direction — Stephan Hartmann, 908video | Art direction — Christoph Ott, Daniel Lepik | 3D artists — Steffen Machel, Stanislav Yakymenko | Additional animations — Stanislav Yakymenko | Music and sound design — Kai von Glasow, 908audio